CORRECTLY AND SAFELY, WITH NO UPPER LIMITS
Cryptocurrency purchase
We assist you in the process of buying cryptocurrency in a transparent, legal way and with years of expertise.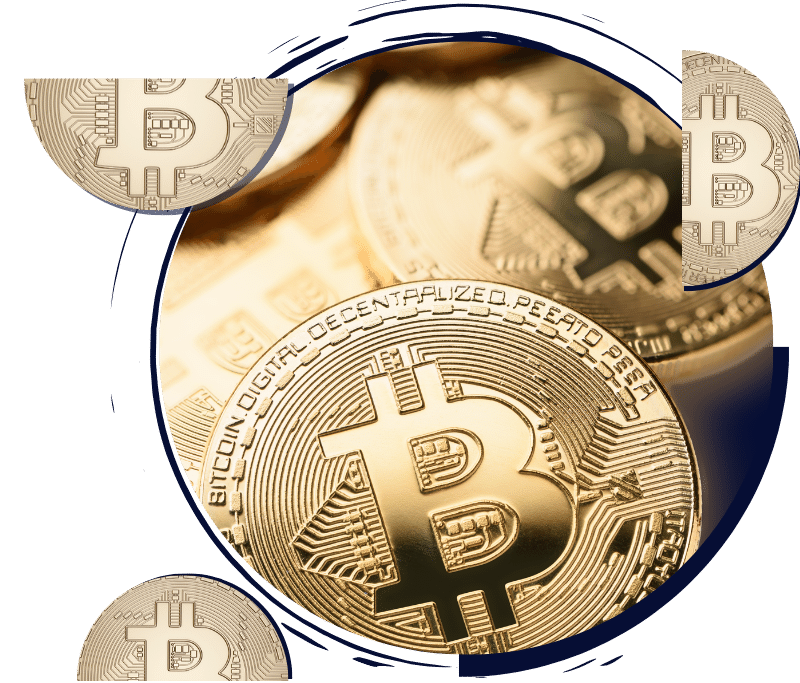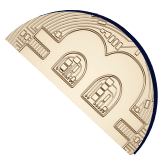 In a nutshell, the benefits of the cooperation…
Why before buying cryptocurrency
it is worth contacting us
There is no upper limit to the amount you can purchase
In other words, we do not set a maximum limit on the execution of transactions that offer a reasonable option.
Our fees are low and transparent
There are no pocket-cutting costs or unpleasant surprises when you work with us.
The whole process works legally
So there is no need to be concerned about any unwanted irregularities.
Transactions take place in a secure environment
We use the latest IT technology to protect your data and transactions.
Cash payment can also be processed
In a legal, regulated and transparent way.
We are continuously available
Any questions or needs that may arise will be answered quickly and efficiently.
Would you like to order cryptocurrency?
We provide the following extra help to facilitate a smooth process…
Buying Crypto to the benefit of all concerned
We work to ensure you profit from your transactions, because your success is in our interest.
Transparency as a fundamental value
Like ourselves, our customers prefer transparent transactions.
Simple and seamless transactions
The processes that are behind your transactions follow an optimised structure.
Our values, expertise and experience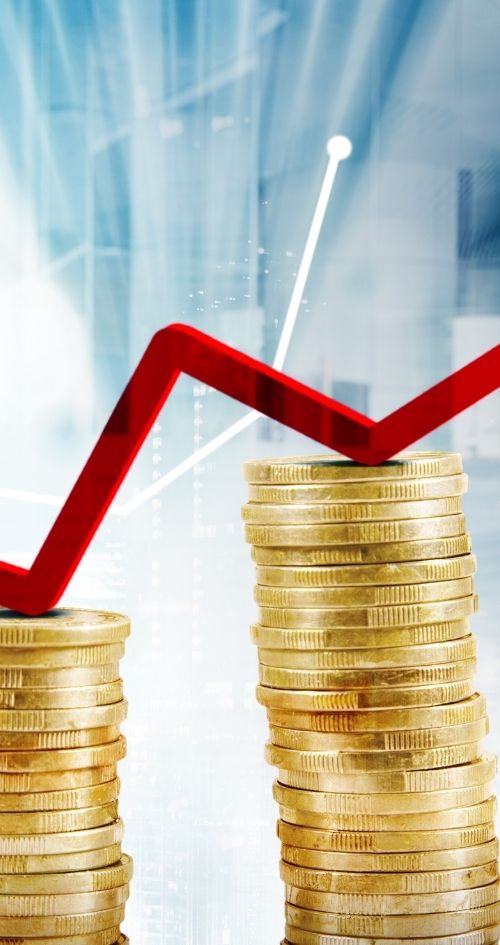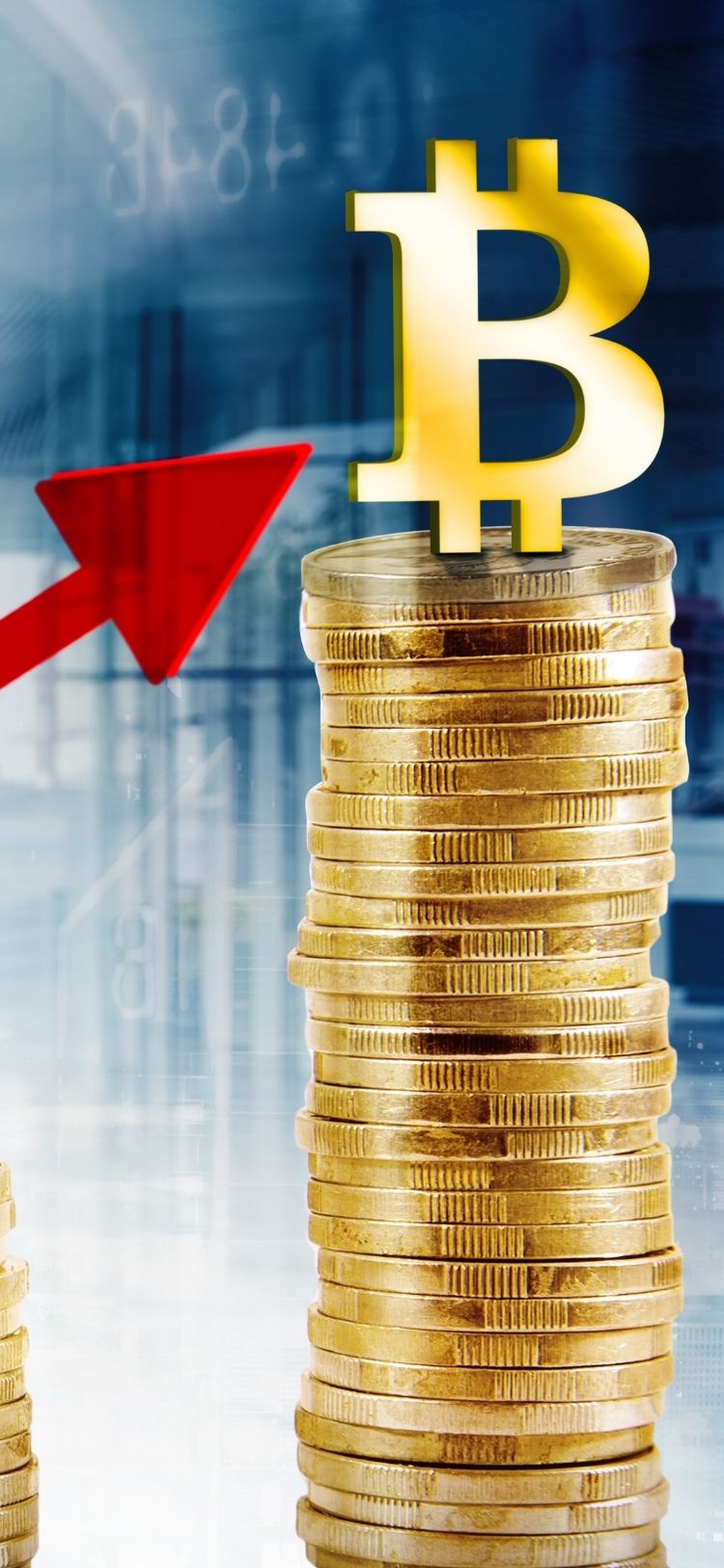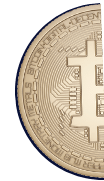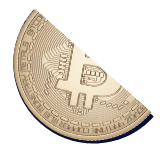 We have been helping our clients in various specialised IT areas since 2005, and we started working in depth with cryptocurrency after 2014. As the Hungarian headquarters of an internationally operating company, we provide a stable environment for cooperation within a well-established framework.
In a manner of speaking, we have followed the organic growth and development of crypto from the very beginning. We love what we do, and our enthusiastic and youthful team is constantly on top of the latest developments in the crypto world.
We've managed to deliver 100% performance from the start, with 100% satisfaction, and with not a single failed transaction behind us. We are always available, ready to serve our clients with our knowledge and experience.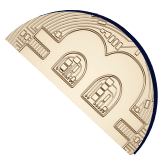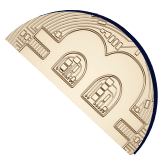 To make a crypto currency purchase successfully
ALL YOU HAVE TO DO IS FILL IN THE FORM BELOW CAREFULLY!
It takes a few minutes maximum to complete, simply go through each field step by step!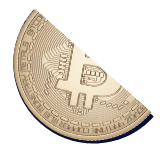 What happens after filling out the form?
+ Details
After filling in the form, we will verify the authenticity of the data provided within a short time.
+ Details
If the validation is positive, a confirmation email will be sent.
+ Details
This opens up the possibility to make a cryptocurrency purchase, the details of which will be set out in an online contract. The second letter we will send you will contain the terms and conditions of the agreement. By accepting and confirming the terms in the letter, we can move on with the process and create a valid distance contract.
+ Details
We will send you a proforma invoice based on the signed contract.
+ Details
We will issue an invoice for the service fee once we have received the payment, the receipt has been completed and the technical transaction has taken place.
+ Details
It is important to note that the cryptocurrency you purchase can only be transferred to the withdrawal address you have provided in advance.
Frequently Asked Questions
What can I order here?
Our portfolio includes CBEUR Staking, Escrow, Monetizing, Trading and BTC or ETH sales.
In the future, we will expand our portfolio with the possibility to buy additional cryptocurrencies and new services will be introduced!
Revenues, costs?
CBEUR Staking 1y APY is 4.16%, based on EUR, it is considered a higy revenue
CBEUR Escrow has 2+2% fee
CBEUR Monetizing has unique fee
CBEUR Trading, BTC, ETH has 5% exchange fee
What is Staking?
Simply to explain: fixing. In all cases, the staking is blocked. Returns are derived from the market bid-ask of cryptocurrencies and the consideration for Premium services, not a pyramid scheme!
What is Escrow?
A payment exchange, the first stage of which is the purchase of cryptocurrency, which is then transferred to another entity that redeems it. In the classical sense, it is an "escrow" service that eliminates uncertainty.
What is Monetizing?
CBEUR is a cryptocurrency with collateral that can be given as owner collateral to a financial institution that accepts it as a collateral from the customer and serves as a guarantee.
CBEUR Trading, BTC, ETH?
If you wish to trade on an exchange, or store in your wallet CBEUR (CryptoBank EUR), Bitcoin or Ethereum cryptocurrencies, then please choose this option when placing your order!
How secure is the platform?
We use the latest tools and improvements to ensure that your data is as secure as possible. The platform does not store transaction data, only order requests, so it is 100% secure.
How is payment processed?
In addition to the payment by bank transfer, you can also pay by cash, which is 100% legal. Cash payment is capped at HUF 4.500.000, there is no limit for bank deposit or transfer.